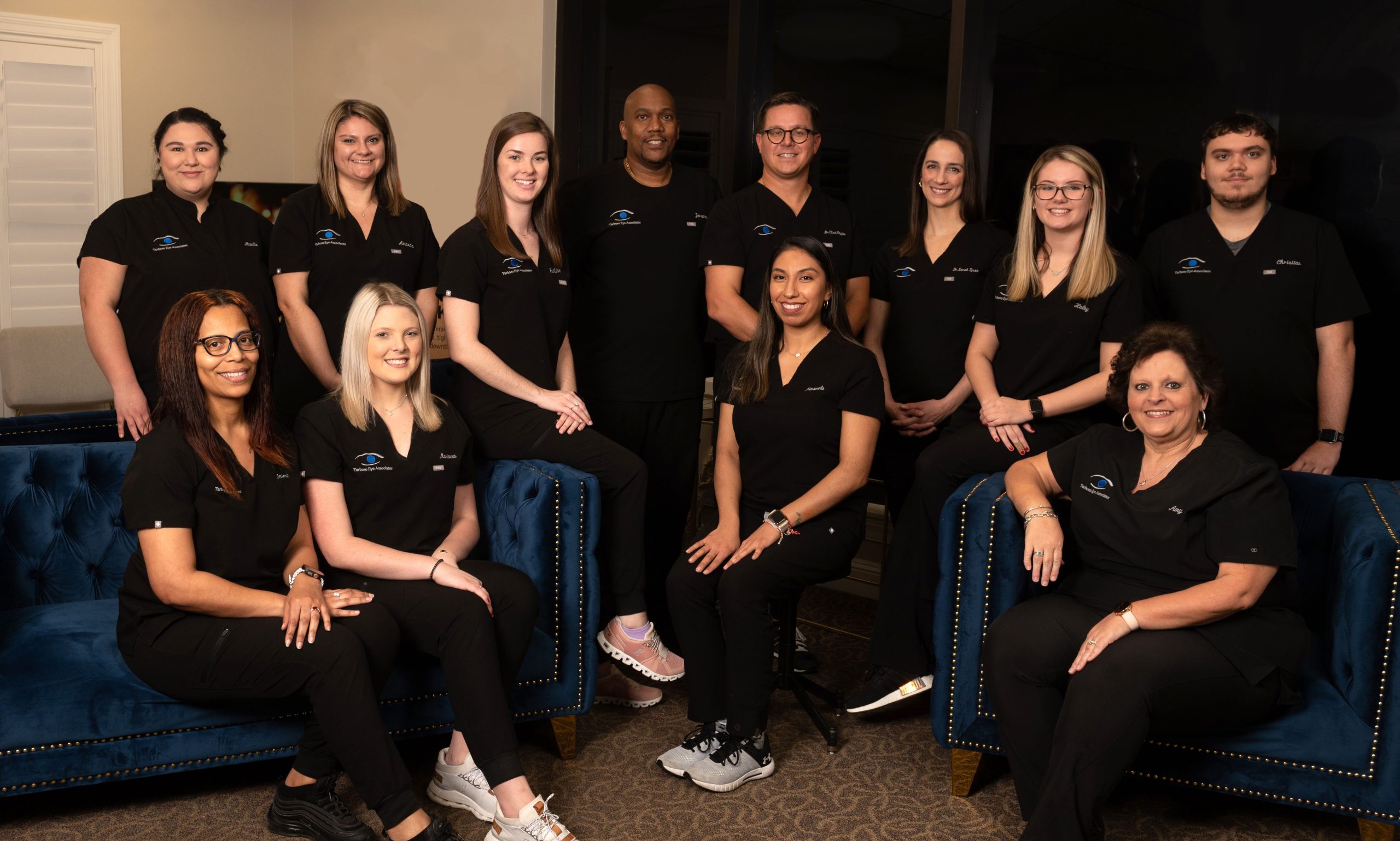 WELCOME TO TARBORO EYE ASSOCIATES
The doctors and staff at Tarboro Eye Associates & Aesthetics are dedicated to providing the highest quality of care for eye health and vision needs. We offer cutting-edge vision and aesthetics care services in our Tarboro office. Our practice is equipped with state of the art technology that allows us to detect and manage ocular disease such as glaucoma, cataracts, diabetic eye disease, and macular degeneration. We also measure for glasses and perform contact lens fittings, and have an optical shop with a huge selection of frames and lens options.
Our office also offer TempSure Envi and ICON. These aesthetics care services help with dry eyes, the elimination of facial fine lines and wrinkles, skin tightening, the improved appearance of cellulite, and the reduced appearance of sun spots, age spots, spider veins, rosacea and capillaries.
Call us today to set up an appointment and meet our doctors; we accept both scheduled and emergency appointments. No appointment is needed to browse our optical shop.