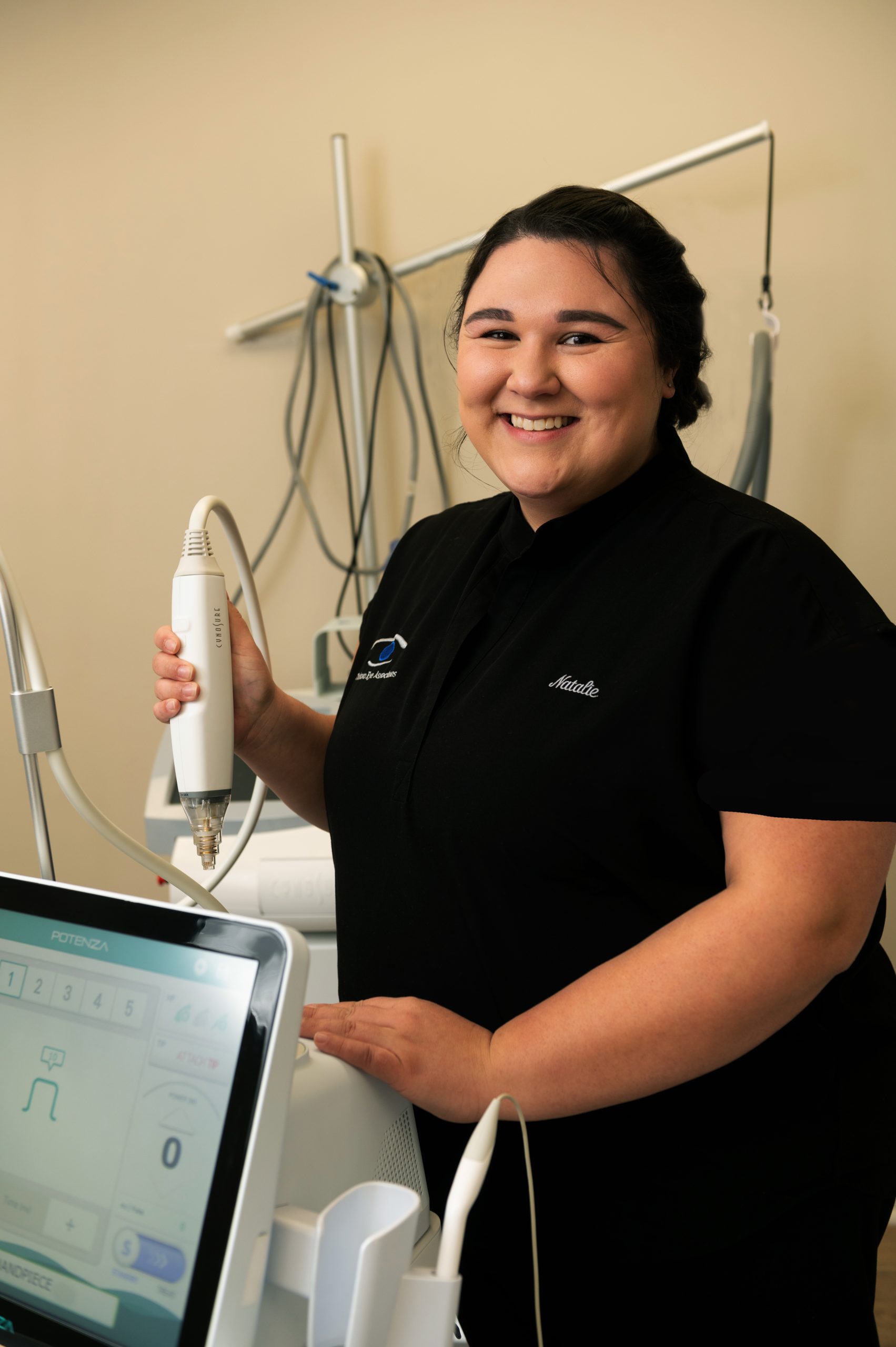 Microneedling
About Potenza RF Microneedling
Are you looking for a non-invasive, non-surgical way to bring your skin back to life? Do you want your skin to look brighter, tighter, younger and firmer? If you said yes, then Potenza Radiofrequency (RF) Microneedling at Tarboro Eye Associates is the perfect option for you.
RF technology will trigger the body's natural response to create an increased level of collagen and elastin production, resulting in an enhanced skin revitalization treatment. By stimulating collagen and elastin production, you can tighten and improving the firmness of your skin, as well as help the appearance of uneven skin tones and blemishes. It can also be used for fine lines and wrinkles, shrinking pores, sagging skin, acne and surgical scarring and so much more. This treatment is sure to make you feel beautiful inside and out when your skin looks younger.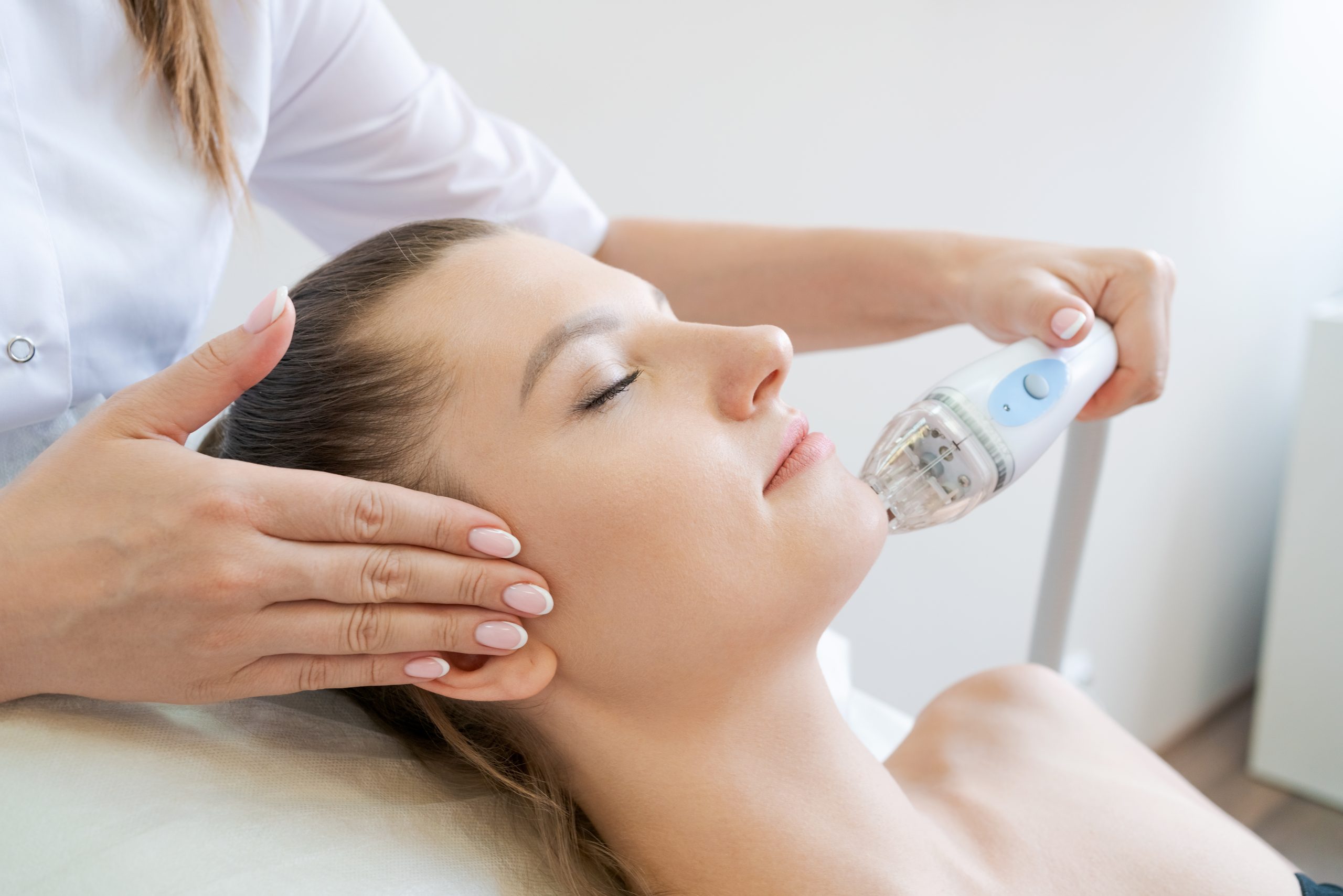 How it Works
A RF microneedling treatment will help trigger the body's natural healing process, resulting in the regeneration of new collagen and elastin. These are the building blocks of smooth, supple, and healthy skin. The results are a smoother, more radiant complexion with a fast-healing process and minimum downtime. With RF microneedling, you will get more visible and faster results than with traditional microneedling.
RF MIcroneedling treatments can also make your home skincare products more effective. The treatment allows them to penetrate deeper into the skin. And, RF Microneedling treatments are customizable for any skin type and condition and can be used anywhere on the body and at any time of the year.
What to expect?
The Potenza RF microneedling treatment uses ultrafine needles and heat to penetrate the top layer of the skin and trigger the body's natural healing process to regenerate new collagen and elastin. The number of passes and penetration to the skin varies by patient and will affect the results you see. The collagen and elastin building usually takes place 4-6 weeks after treatment, with optimal results normally seen 12 weeks after your last treatment.
Excited to learn more about this revolutionary treatment? Ask one of our certified staff members today.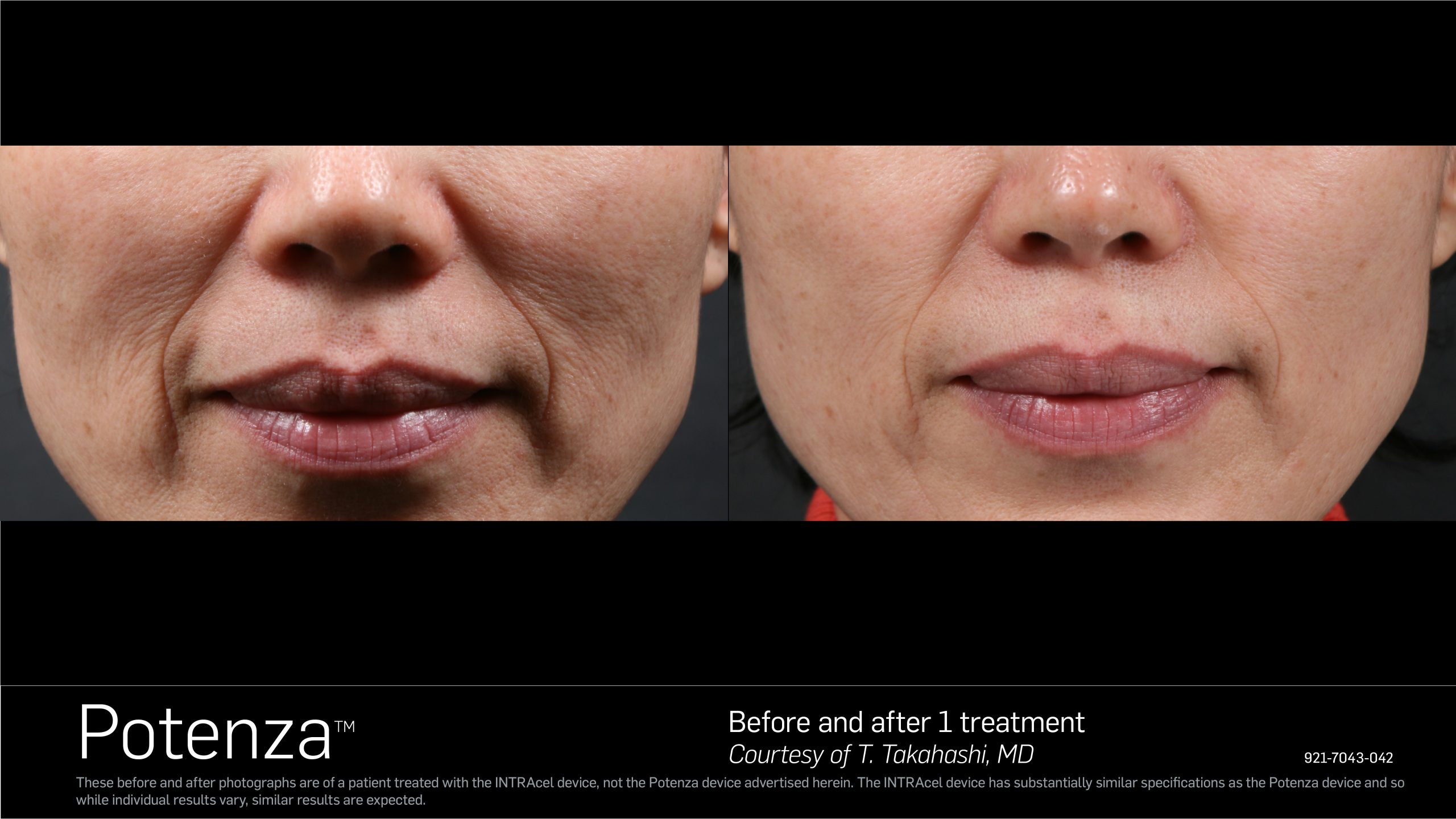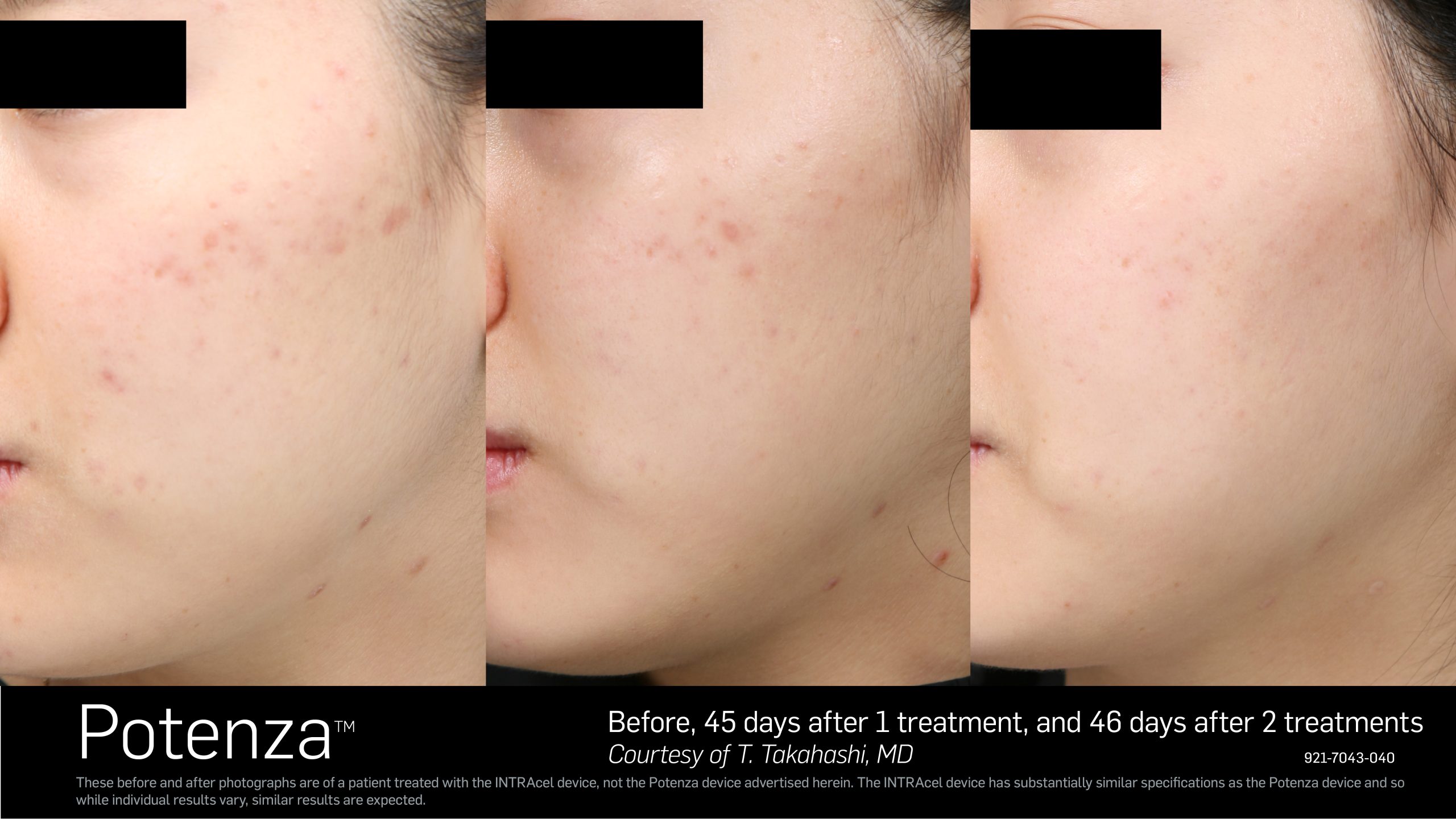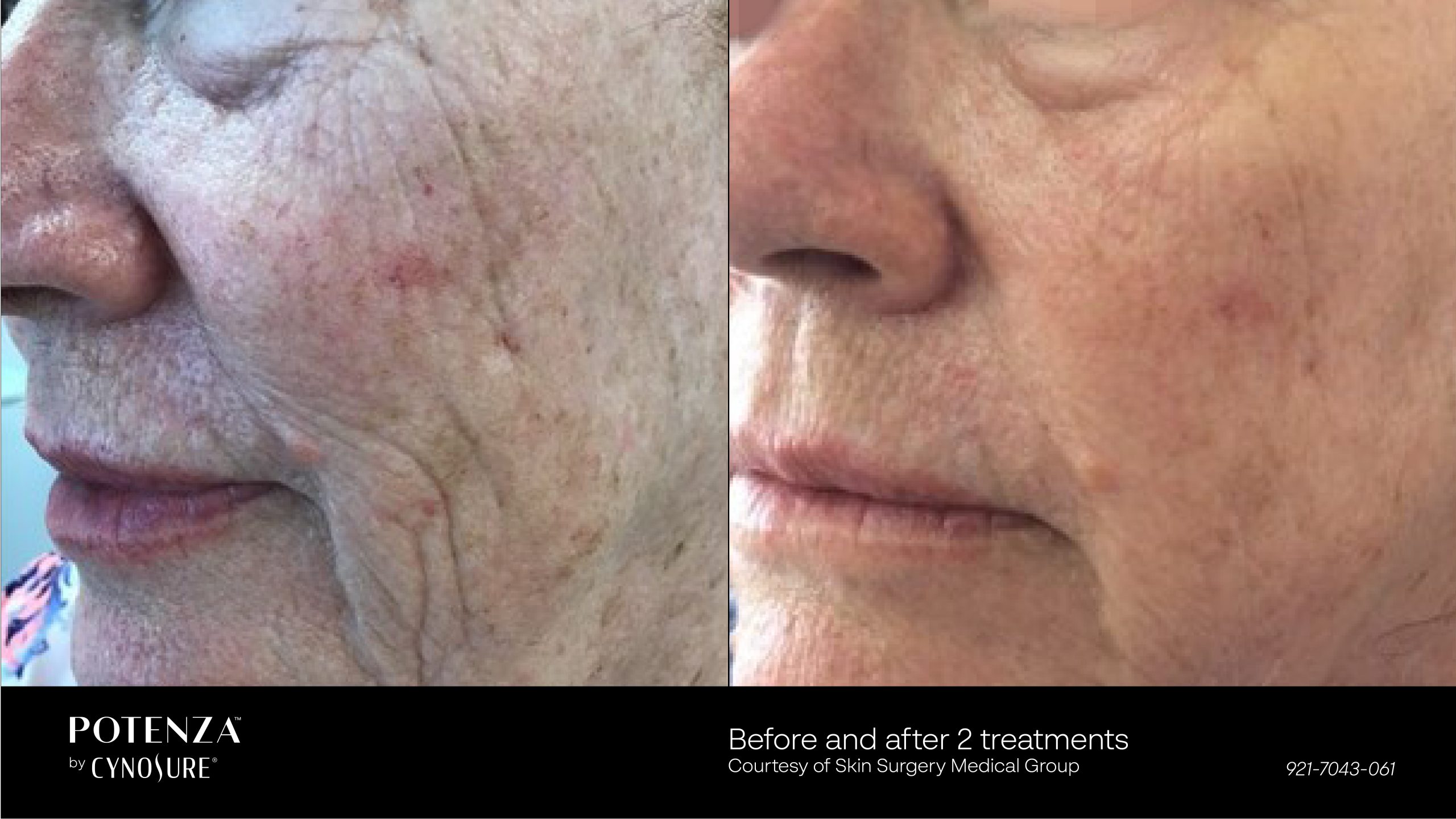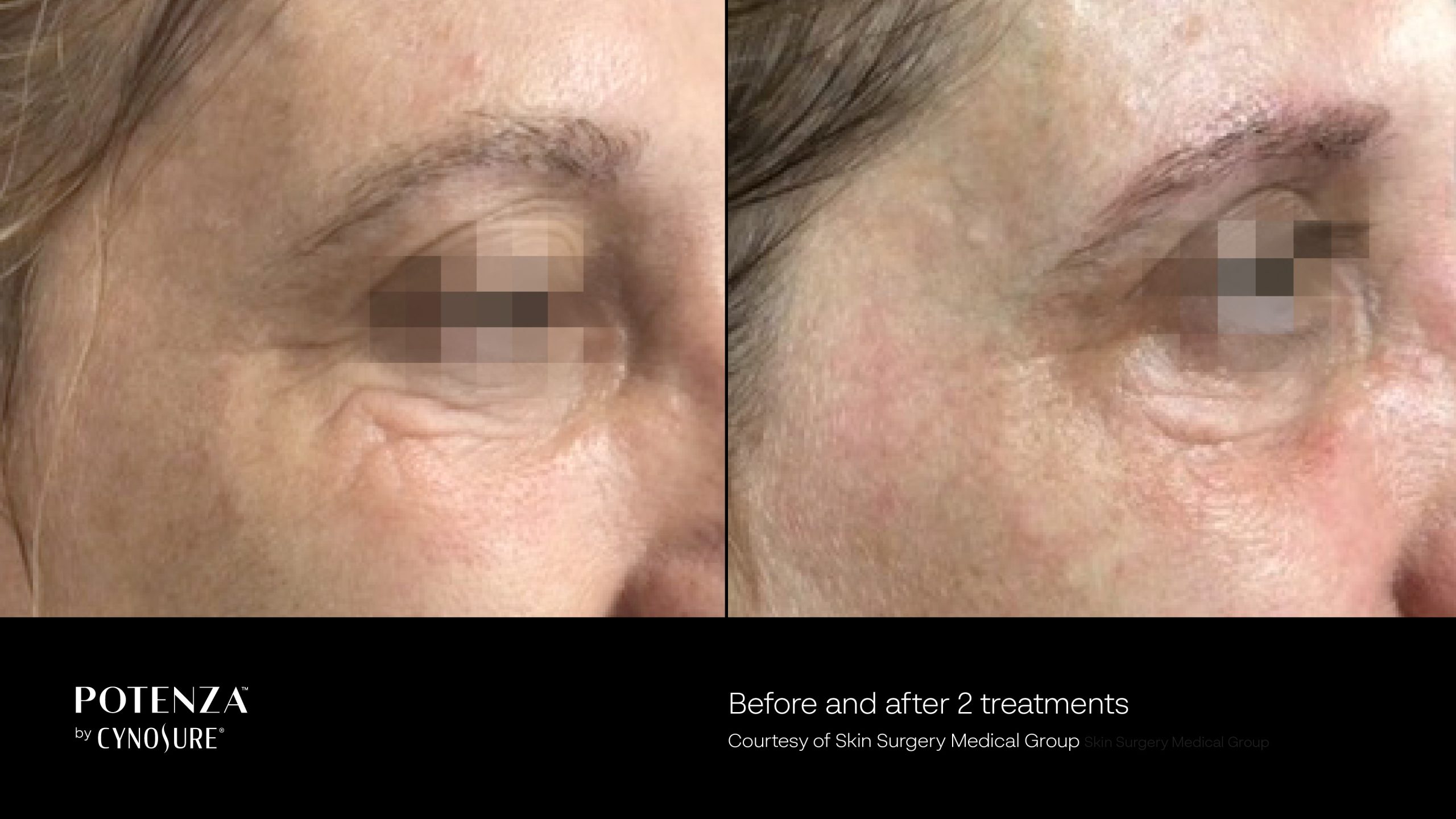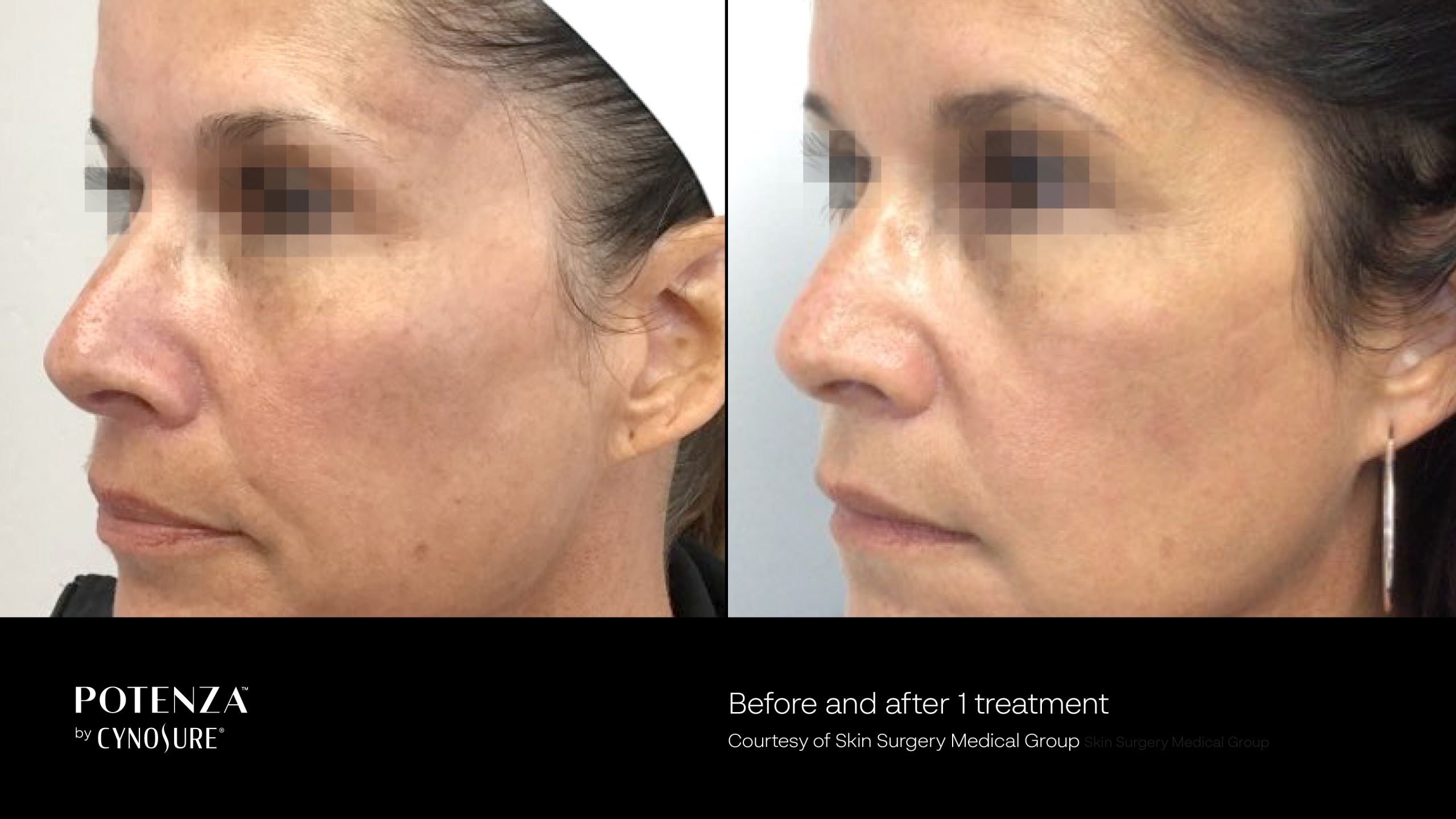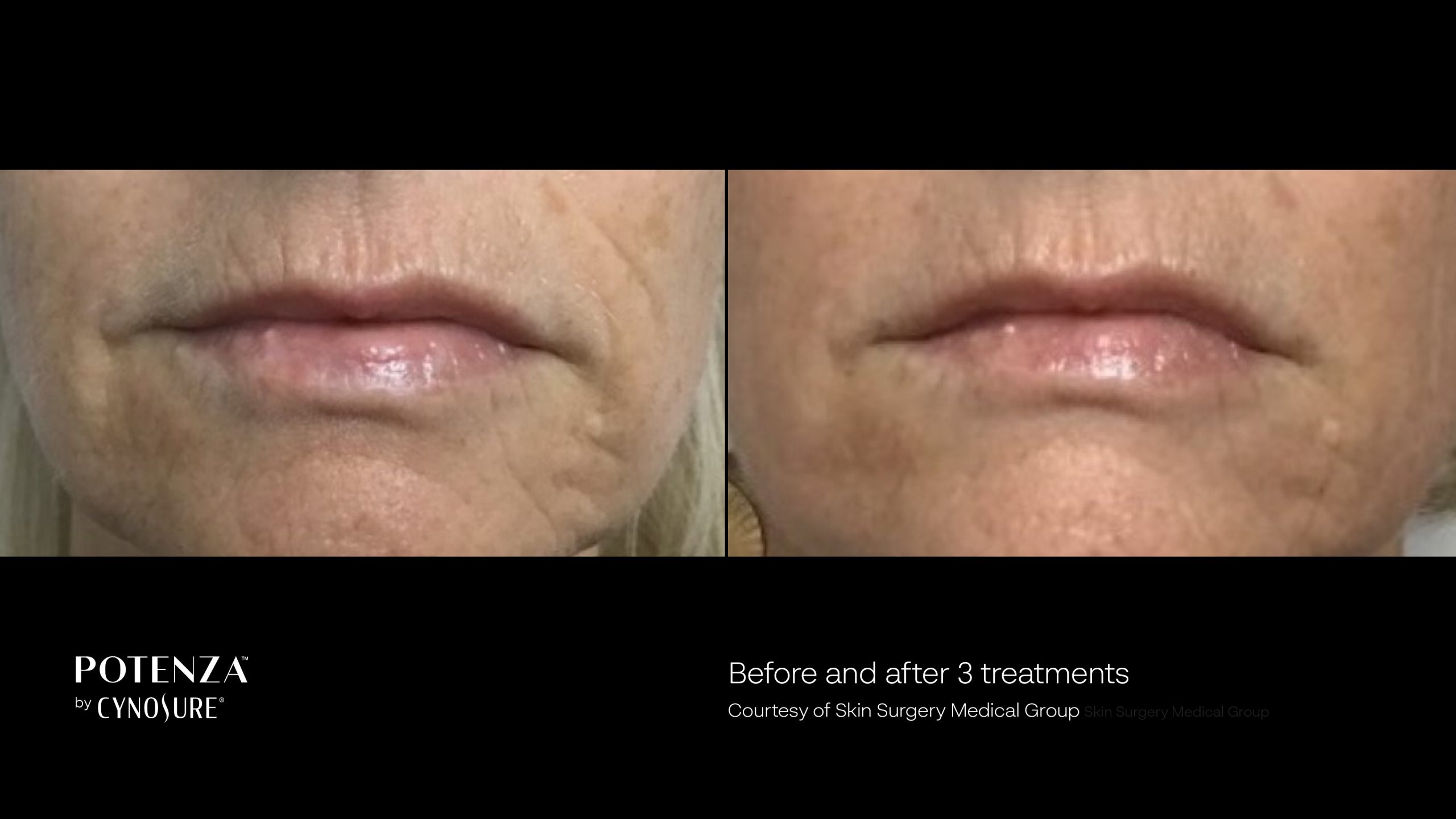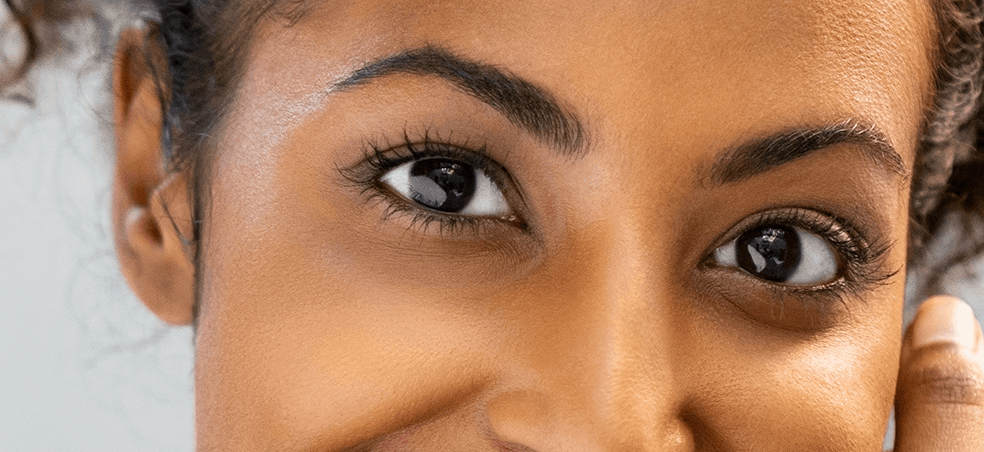 Your aesthetic appointment begins here!