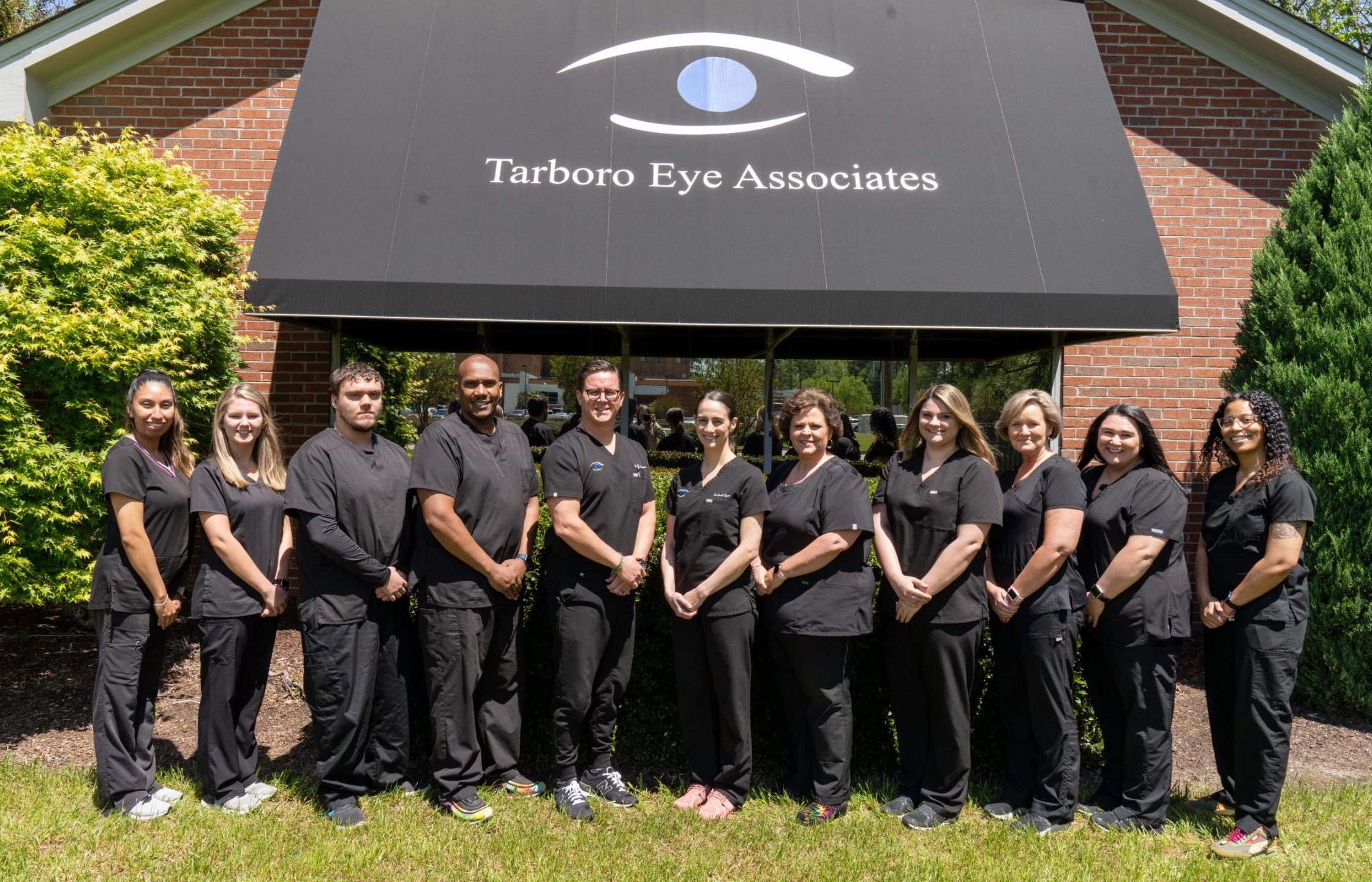 Our Practice
At Tarboro Eye Associates & Aesthetics, you'll find that our friendly, experienced eye doctors will make all the difference in your optometric care. Our staff is ready to greet each patient with a smile and they are ready to assist you with your eye health and vision needs. As a patient you will receive the continued support from our doctors and staff, each of whom genuinely cares about you, your vision and your health needs.
Dr. Cayton and Dr. Tyson have years of training and use the latest equipment and state of the art technology to detect and manage ocular disease such as glaucoma, cataracts, diabetic eye disease, and macular degeneration. In an effort to provide you long-term vision protection, we also offer our patients treatment for a variety of conditions such as dry eye syndrome and eye infections. Our optician and optical assistants are trained to measure patients for glasses and perform contact lens fittings, and our optical shop offers a wide selection of the latest frames and lens.
We offer TempSure Envi and ICON aesthetics care services. These services can help with dry eye syndrome, as well as the elimination of wrinkles and fine lines, skin tightening and reduce the appearance of age spots, sun spots, rosacea, capillaries and spider veins.
Tarboro Eye Associates & Aesthetics offers premier eye care and aesthetics services to people throughout eastern North Carolina. No matter your vision or health needs, Tarboro Eye offers a full range of family eye care and medical solutions.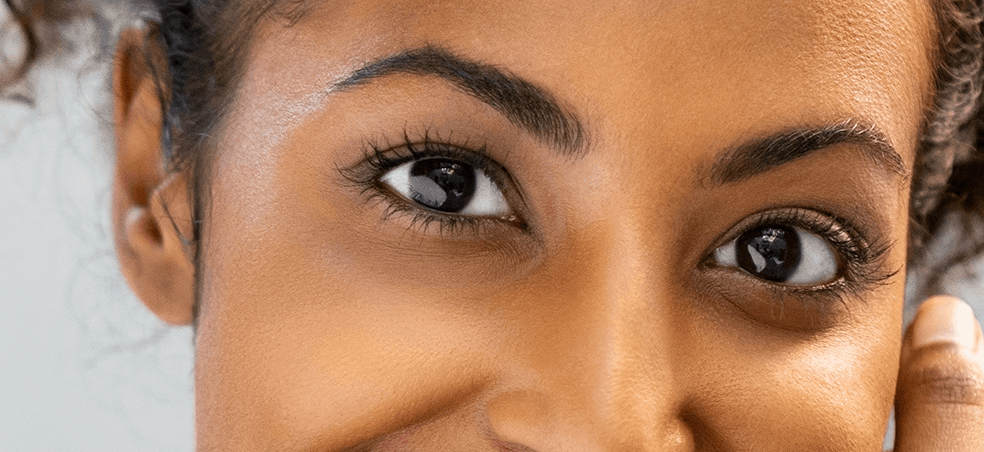 Dry Eyes? We have The TearCare® System