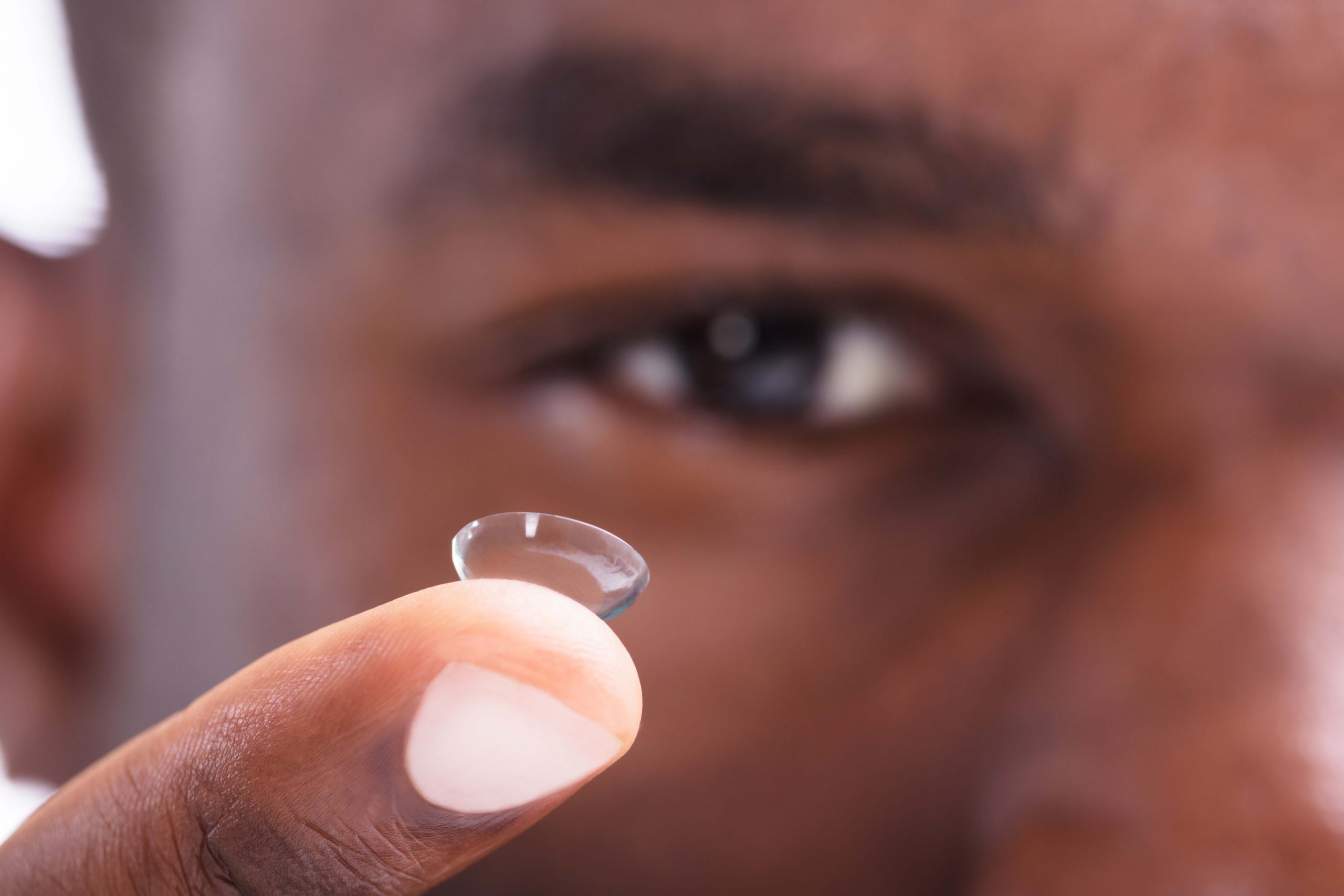 Order Your Contact Lenses Online
Before you can order contact lenses through our online partner, our office needs to register you and pre-load your current contact lens prescription. Once complete, you will save 10% on your order and receive free shipping directly to you!
For more information, contact our office at 252-823-8295, option 2.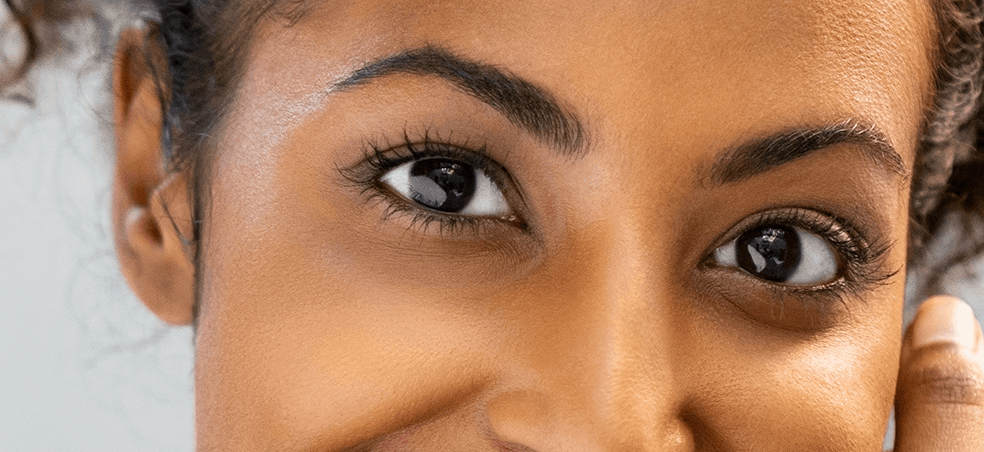 Dry Eyes? We have The TearCare® System